Craft Hot Sauce Podcast and Story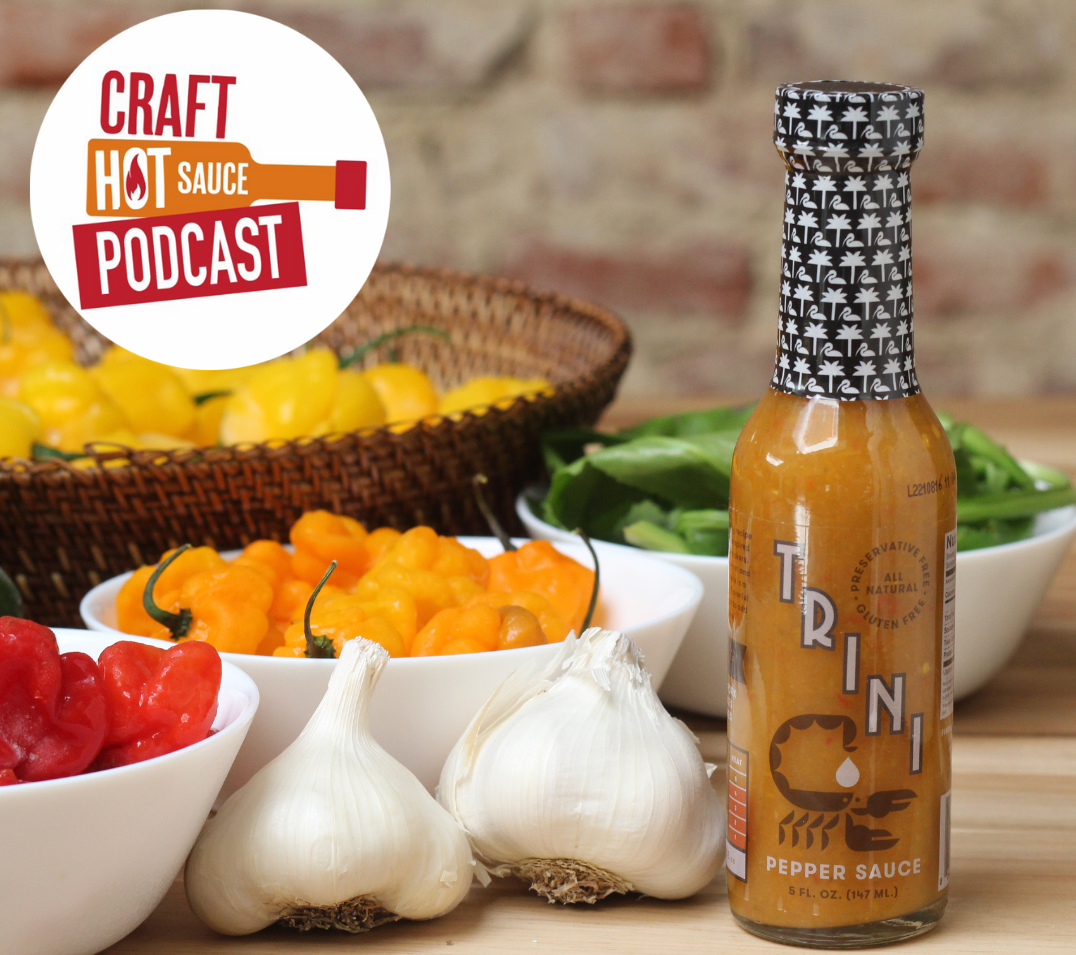 The follow-up to our craft hot sauce story is a podcast with members of the Trini Pepper Sauce team. Food and culture in Trinidad, honing in on the Trini Pepper Sauce recipe, growing Scotch Bonnet and Trinidad Scorpion Peppers, and the journey following a successful Kickstarter in 2017 are topics discussed in the podcast.
Podcast Link: https://soundcloud.com/craft-hot-sauce-podcast/trini-pepper-sauce
Original story below:
Craft Hot Sauce is a marketplace for makers of fine hot sauce. Check out our feature about the story of Trini Pepper Sauce.
Story Link: https://info.crafthotsauce.com/trini-pepper-sauce-story/
---
---
Leave a comment
Comments will be approved before showing up.