Farming Update I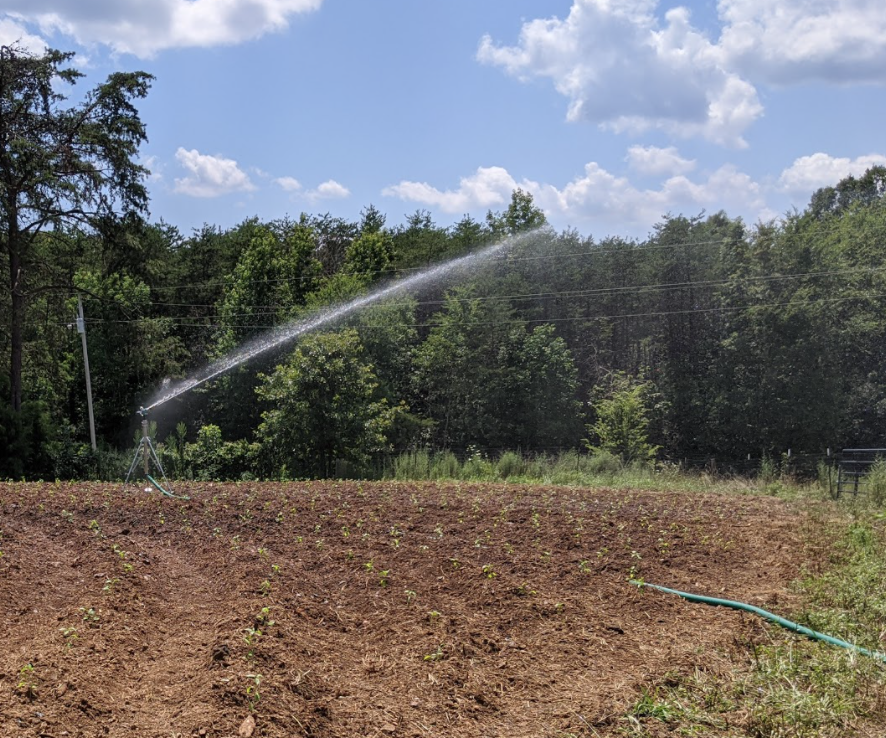 It has been a over a month since we planted our pimento, scorpion, and scotch bonnet plants and they are growing!
One of the biggest challenges we faced this past month concerned watering the peppers. Especially for the field that held less moisture because of its rocky content. 
Initially we needed an irrigation system to provide the peppers with enough fresh water, but since hurricane Isaias the peppers have been getting plenty of rainwater.
However, with more rain comes more weeds. We needed to once again deweed the fields to prevent them from suffocating our precious plants.
Special thanks to our friends at Porta'Lu Farms for getting out there and chopping those weeds and maintaining the pepper fields!
---
---
Leave a comment
Comments will be approved before showing up.